Short Delivery Times Reduce Costs and Increase Profits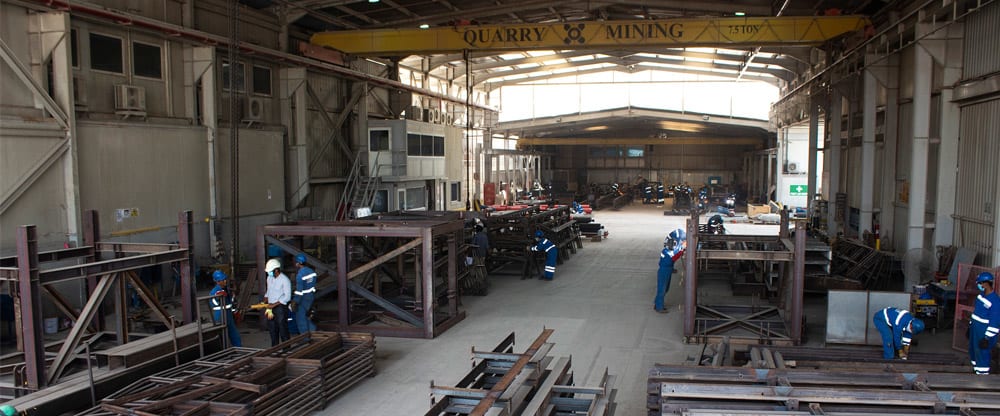 Quarry Mining is the leader in designing, fabricating, and installing mineral processing plants.
We can contract manufacture almost every product required to construct bulk handling operations, meeting the highest quality standards. We can design and fabricate individual components, partial systems, or entire plants. From crushers to screening to bulk handling, all design and manufacturing operations take place at our state-of-the-art facility located in Ras Al Khaimah, UAE.
Experts in Steel Fabrication
Quarry Mining has the experience and capabilities to design and manufacture whatever you need. Our metal contract manufacturing services include cutting, forming, machining, and construction, to name a few. QA/QC teams test each piece to ensure it meets your specifications and complies with ISO and other international design standards.
The Advantages of Contract Manufacturing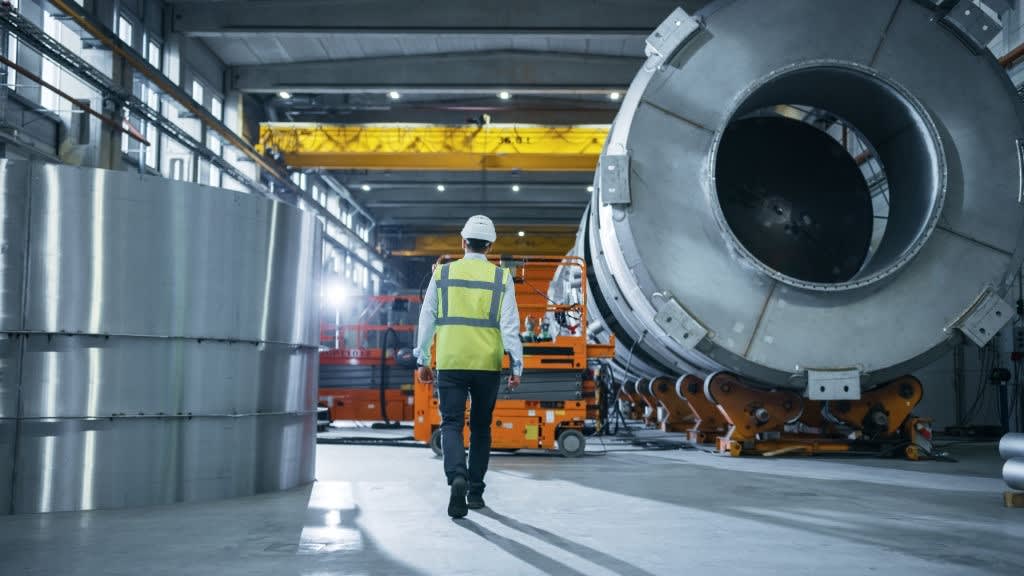 Quarry Mining has the latest metalworking equipment and technology for faster production runs. Producing much of the steel ourselves and working with vendors who can ship material quickly ensures a steady supply. You get high-quality metal for shorter turnaround times.
Contract manufacturing with us will streamline your supply chain, and our purchasing power will reduce your costs of raw materials.