Specialising in Mineral Processing Plants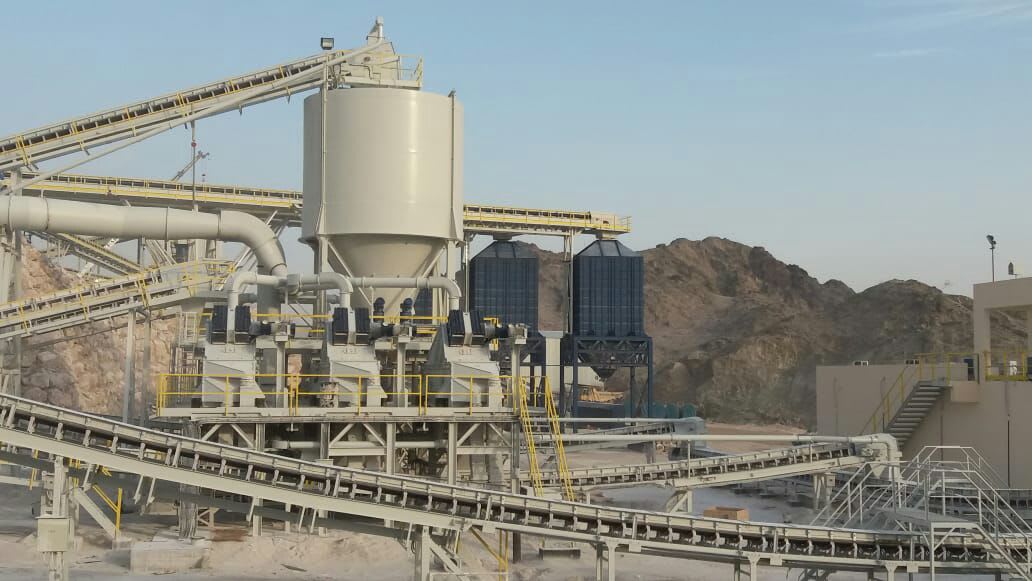 Call on us when you require an experienced team to design, fabricate, and install bulk handling systems or a mineral processing plant. Work with a proficient team of design, fabrication, installation engineers, and technicians who provide value engineering on every project. Proficiencies include feasibility and desktop studies, professional analysis, custom design, build, and complete construction management. Deliverables include the most efficient, automated mineral processing plant to your exact specifications. It's engineering that reduces construction and operational costs while maximising your company's profits.
Value engineering solves problems, eliminates unnecessary costs, improves functionality and quality simultaneously. It involves a broader view and looking at the selection of materials, the plant layout, equipment, and processes to see if there is a more cost-effective solution to achieve the same project objectives. Quarry Mining uses the latest technology, experience, and the brightest minds to accomplish those objectives.
Our team specialises in making your ideas a reality by designing fully customised and automated mineral process operations of any size. You can expect the completed facility to be turnkey-ready, operating at peak efficiency, and delivered on time.
Every component and structural element adheres to international quality and safety standards. Each plant uses sustainable designs and a functional methodology that improves profitability.
Basic & Details Engineering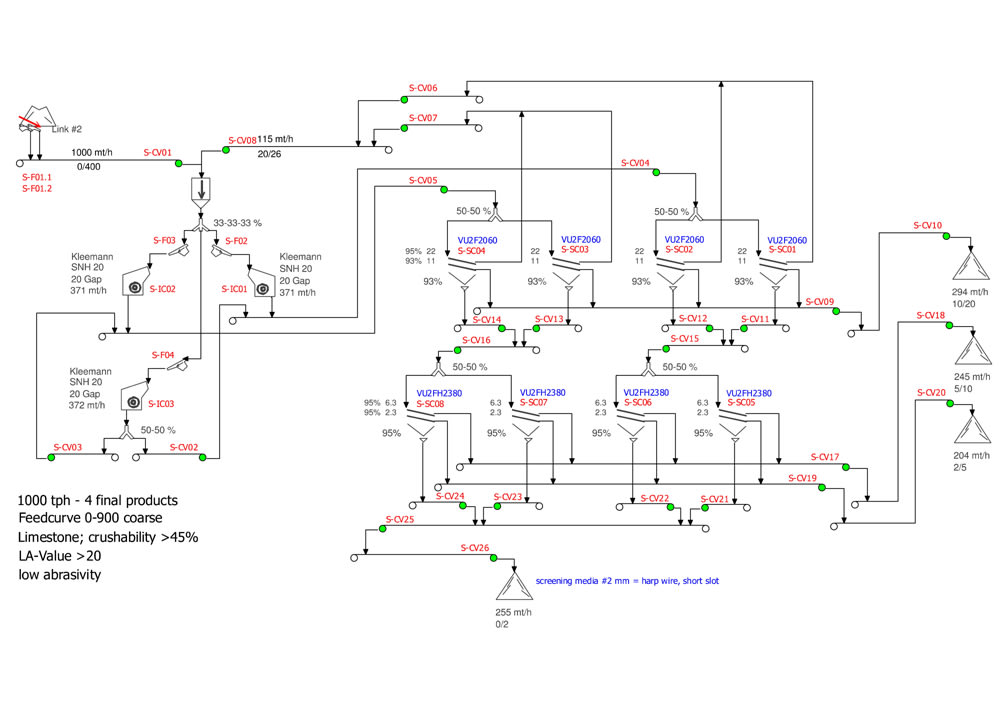 The initial design and engineering phase begins with taking your ideas for a plant and drawing a basic flowchart. Our design engineers use AggFlow software, experience, and third-party partners to create a workable design.
Conceptual drawings come next. They help determine the right equipment, layout, and basic framework necessary to construct the plant. The final step is Detailed engineering, where we create highly detailed construction plans for every component in the entire process.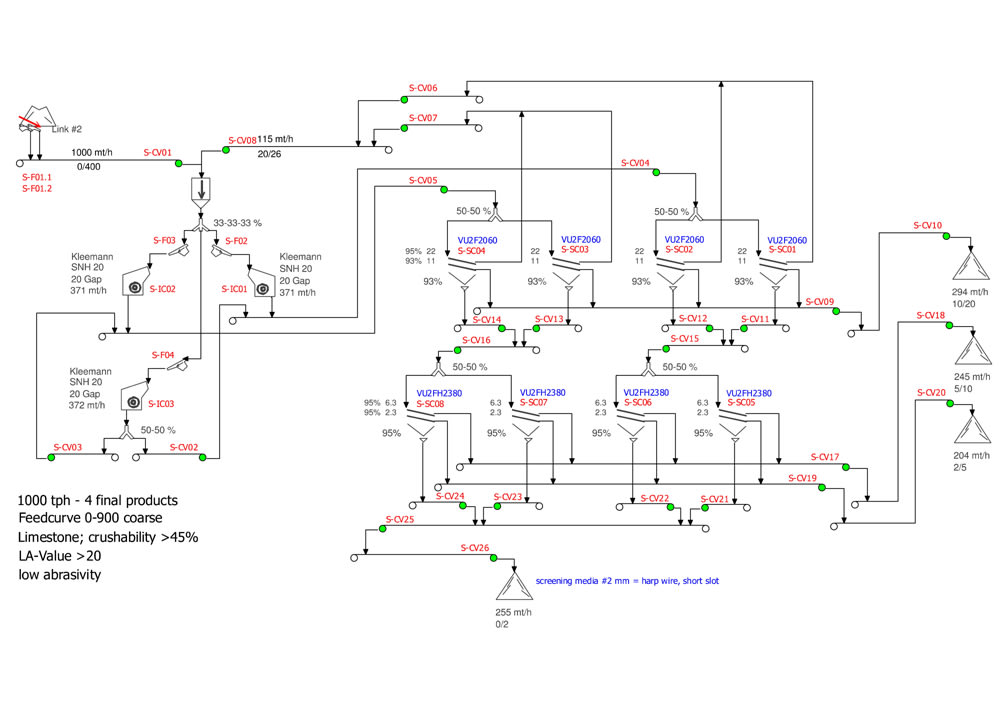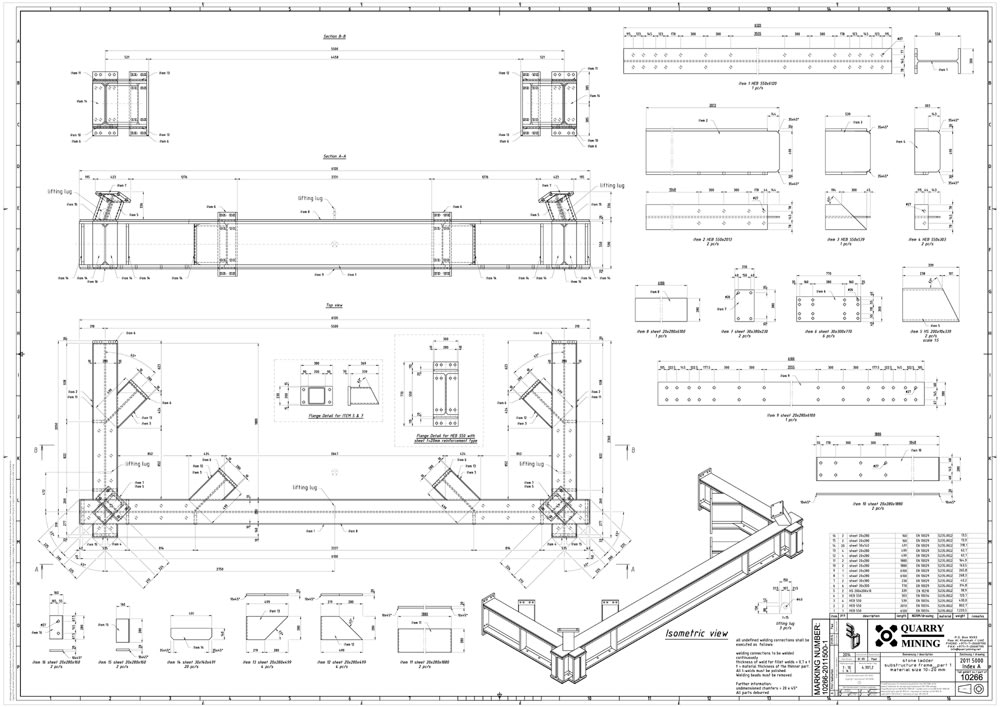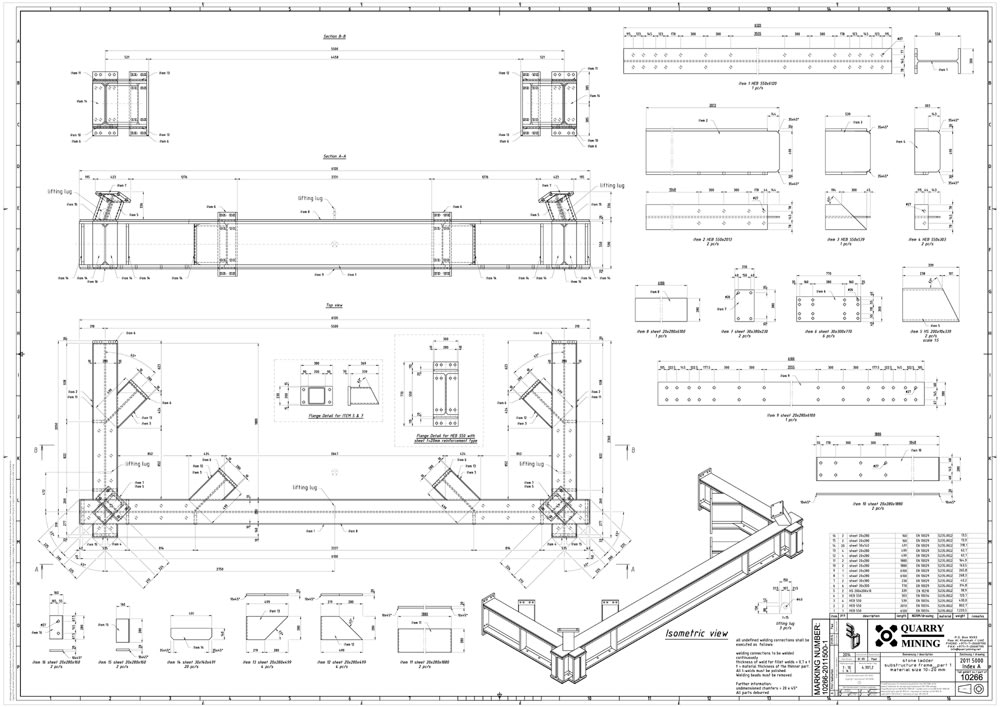 We custom build machines and steel structures using the highest quality materials at the lowest price points. Engineering, fabrication, and quality control take place in our modern facility.
Our dedicated quality assurance program ensures raw materials, electrical components, and fabrication specifications meet all European standards. Built-in quality from the start helps the project meet budget and timeline requirements.
PLC System Design and Engineering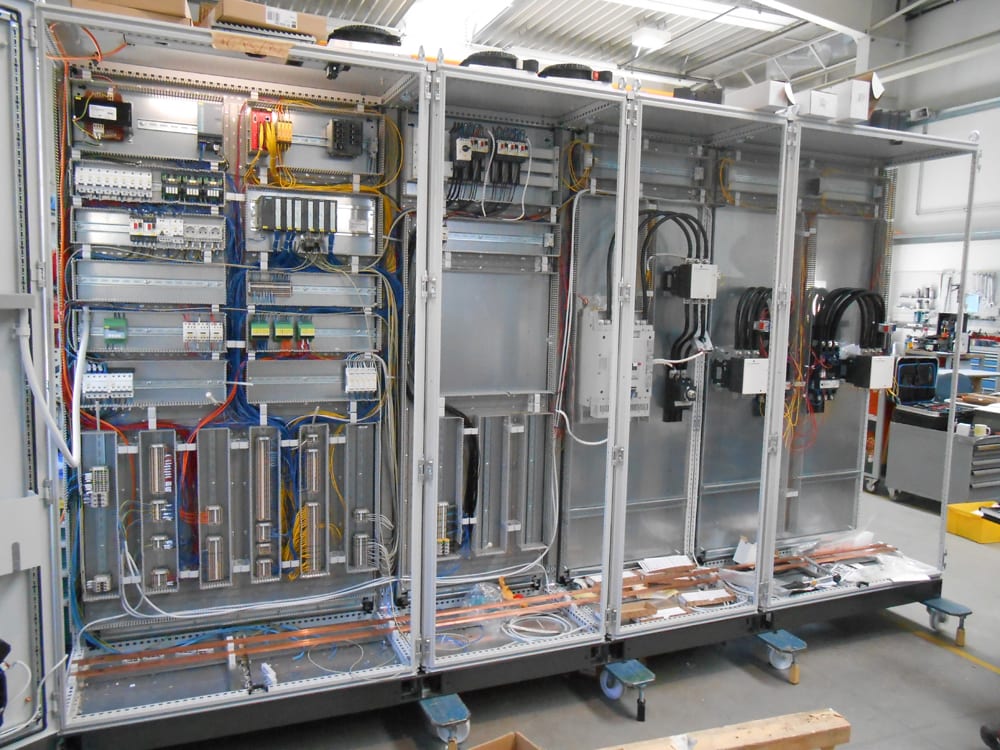 Using Programming Logic Controllers or PLCs, one or two operators can control the machinery of an entire mineral processing plant from a central location.
We have extensive experience designing and assembling PLC system controls for mineral processing operations. Part of our service includes engineering the software and hardware, training, and maintenance of the system. You receive end-to-end service.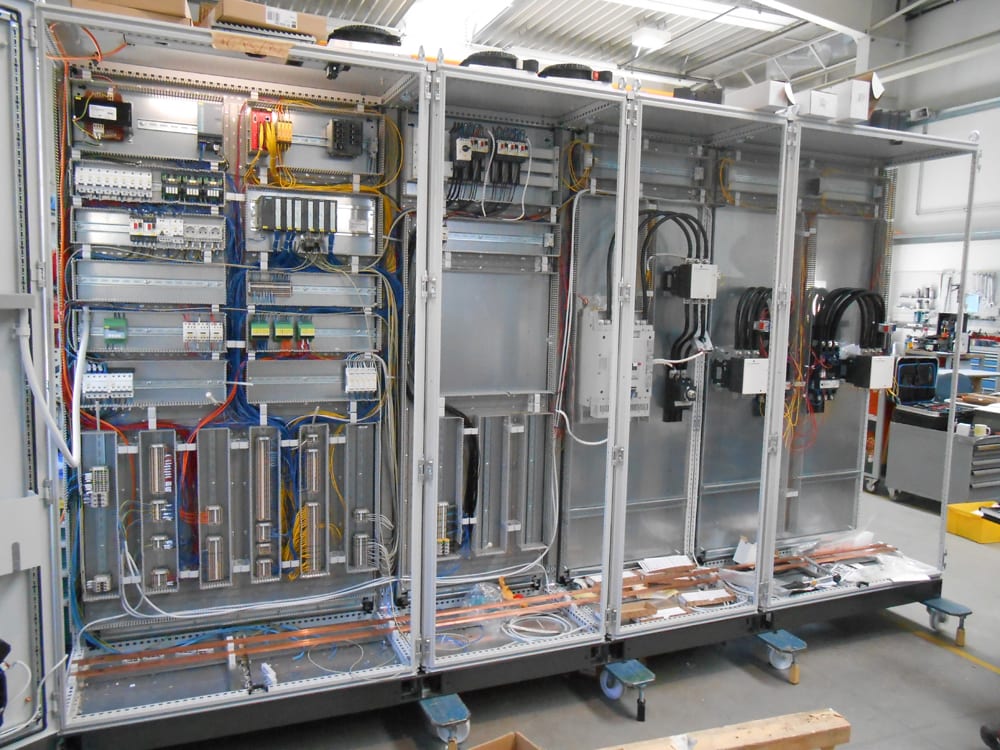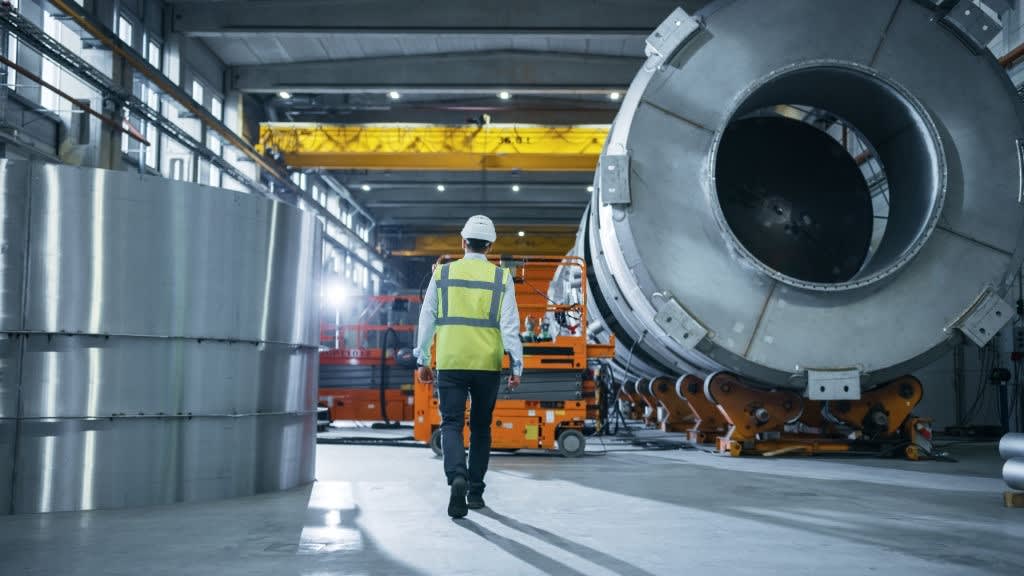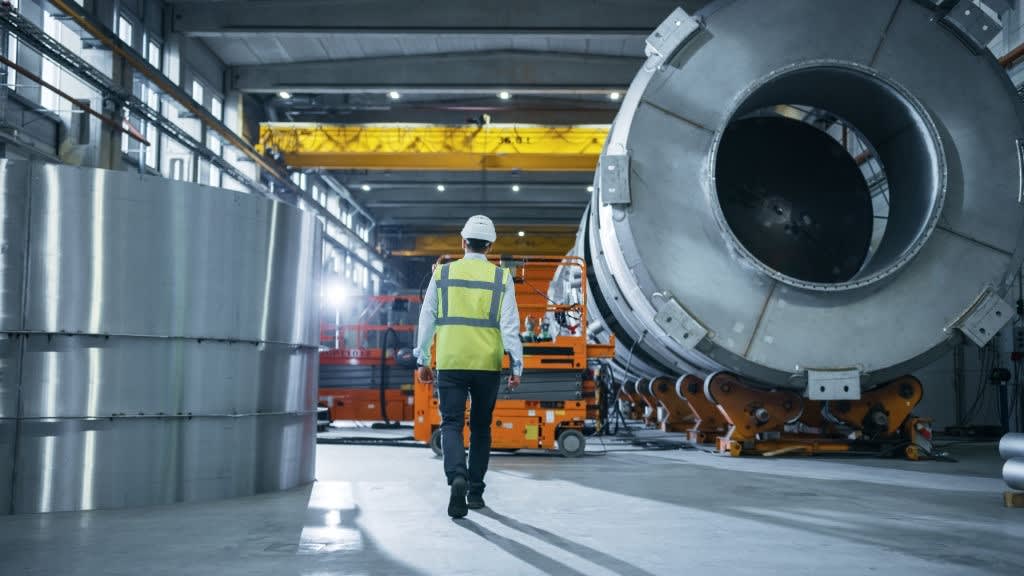 We have the facility, engineers, and expert fabricators to handle any project if you require contract manufacturing. Steel materials include S235JR, S275JR, S355JR, and SS316.
Our production line includes three types of cutting machines, sheet metal forming, pressing, rolling, and multiple welding methods. Other processes include precision machining, drilling, shaping, balancing, and stress relief. Lastly, we provide corrosion protection and testing for long-lasting durability.