High performance, low-maintenance jaw, impact, or cone crushers for any type of stone.

We recommend Kleeman stone crushers because they offer the most versatility, durability, and reliability compared to other types of mineral crushing equipment. These stone crushers are suitable for continuous use in a quarry or mining operation. They can integrate with an entirely automated crushing process line.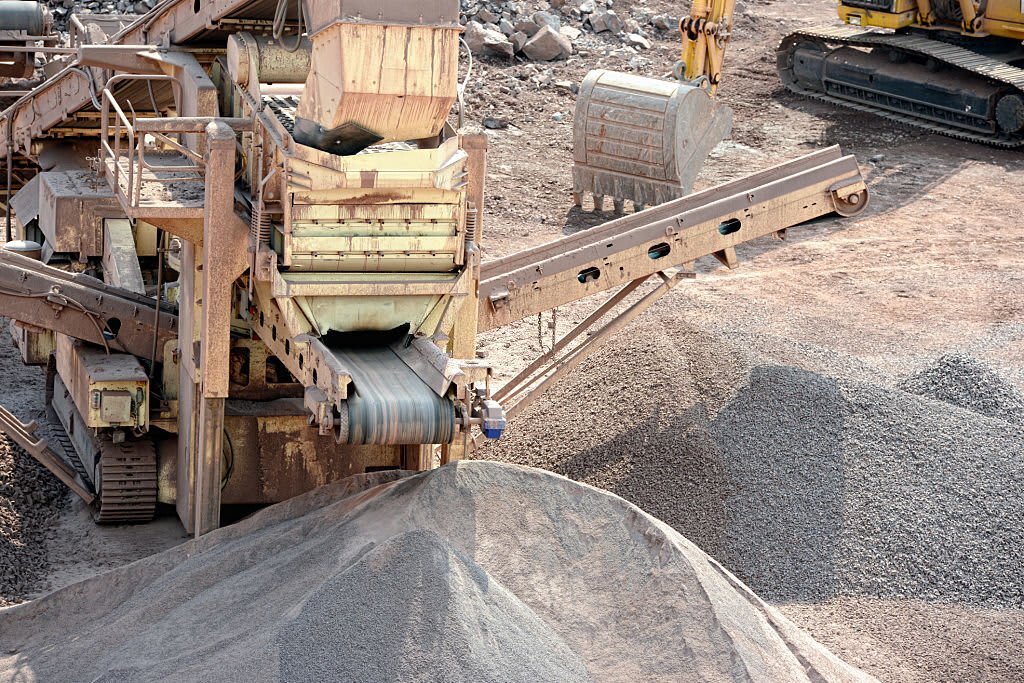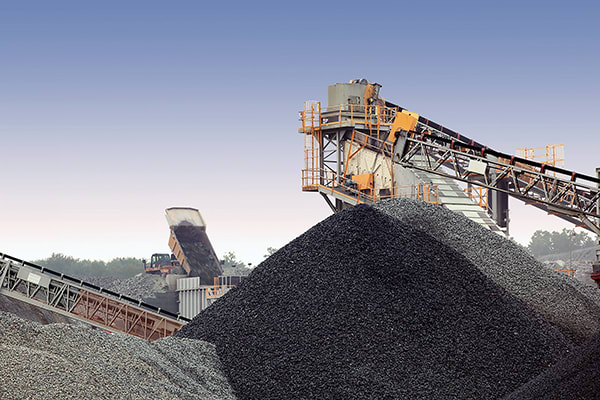 Primary Crushing Technology
Kleeman crushers can withstand the daily demands of quarry operations. Jaw crushers are the best choice for primary crushing. They can handle a broad range of materials from soft to very hard rock, breaking them along natural cracks resulting in stones with flat ends. They produce the coarsest material with reduction ratios between 3:1 and 6:1.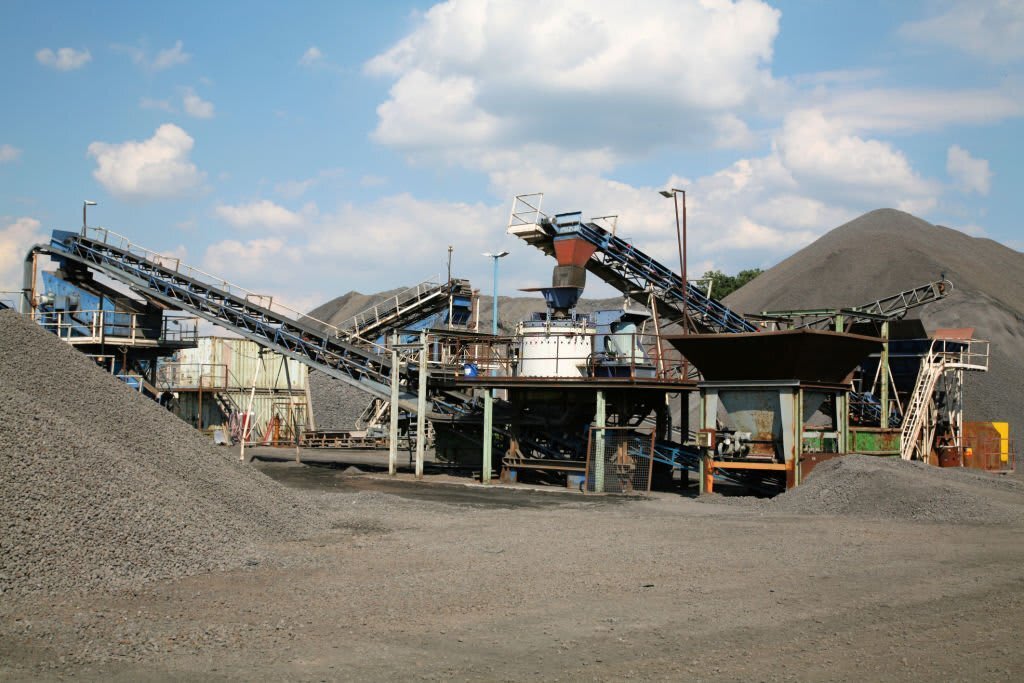 For secondary crushing operations, cone or gyratory crushers are the best choices. These crushers break the stones between a moving cone and a stationary steel wall. They handle medium-hard to very-hard rock with size reductions of 3:1 to 5:1, producing uniform pieces ideal for highway, railroad, and building industries.
An alternative for secondary crushing is impact crushers using mass and velocity to break soft to medium-hard rocks. Rocks break along natural cleavage plains resulting in better shape. The material gets thrown back into the blow bar until it reaches the size of the discharge gap, reducing materials from ratios 10:1 to as small as 25:1
To find the best stone crushing option for your operation, contact our specialists.